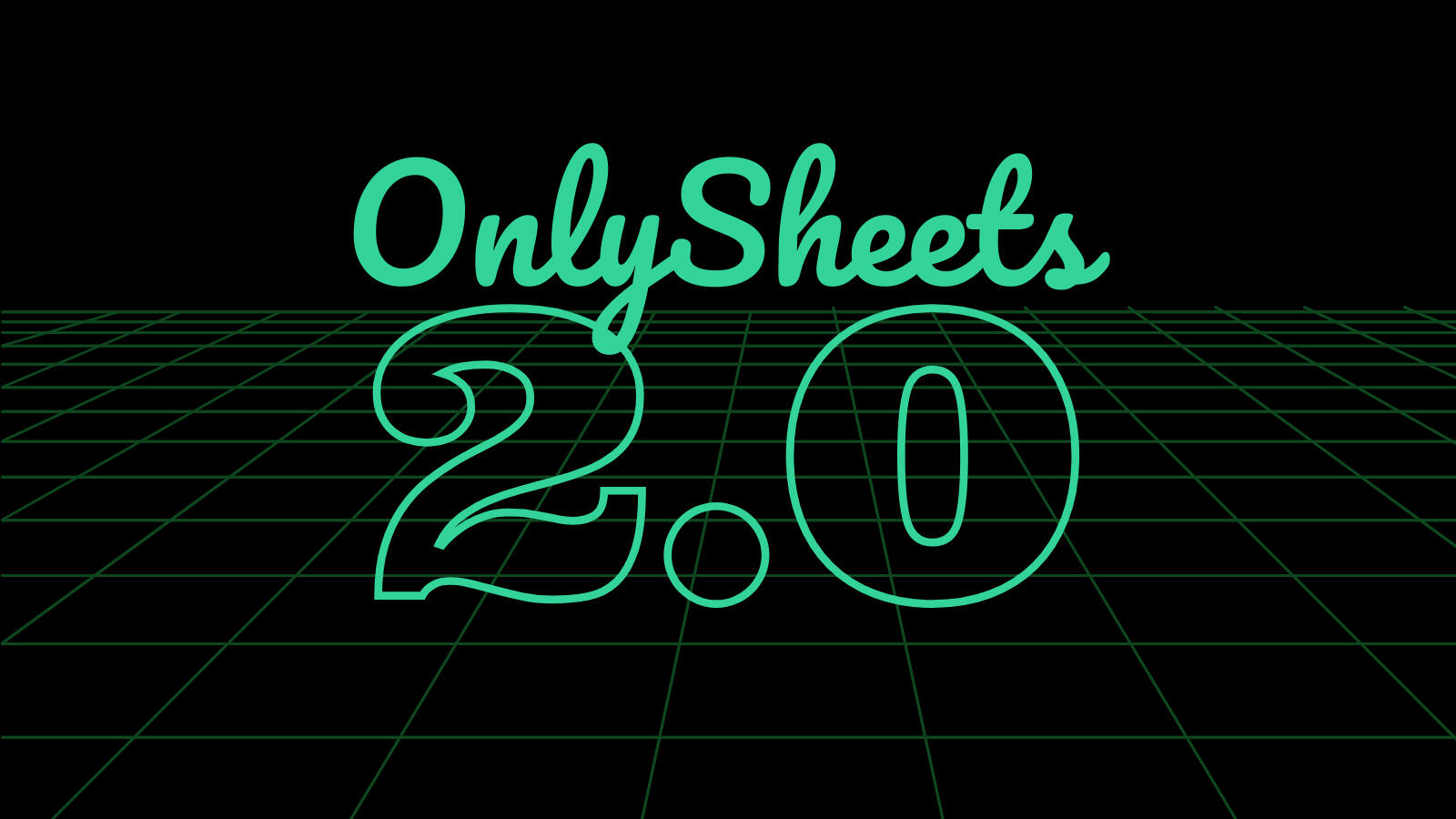 Sell Access To Your Google Sheets
Easily connect your spreadsheet to a payment processor without sharing your sheet to "Anyone with Link"
Integrates with 1,000+ apps via Zapier
Built By Better Sheets
Sell Your Spreadsheets
Monetize checklists, templates, research, datasets, workflows, custom Apps Scripts.Sell anything you can fit in a Google Sheet.
Not Only GOOGLE SHEETS
In addition to Google Sheets, OnlySheets also allows you to sell:
📝 Google Docs
🎤 Google Slides
📂 Google Drive Folders
Freebies too
Not only does OnlySheets help sell, you can also use OnlySheets to give free lead magnets to only those who give you their email address.Set up a simple typeform, Google Form, or any Zapier zap that collects email addresses. Connect to OnlySheets and offer view access to your best lead magnets that convert well.
Monetize Your Expertise
💰 Budgets
📊 Trackers
🗓️ Planners
🎨 Templates
✅ Checklists
💪 Workflows
🧠 Info Products
⚙️ Custom Scripts➡ Get 100 More Ideas for FreeOwners/Operators can add revenue streams to their digital businesses. Build info products in minutes and sell forever. Test new products easily on the marketplace. Give access to only existing customers as a beta release.Agencies can add value by sharing deep workflows with their clients. Create custom functions in spreadsheets and share with clients. Make workflows available for sale in addition to your services.Event Organizers can share itineraries and key information with attendees. Keep attendees informed and engaged before, during, and after events.
Paywall Your Sheets with OnlySheets
Bundle Sheets
Sell sheets together in different packages, or bundles. More options for your customers. Great for upsells and cross-sells.
Without Limits
Never hit Google's limit of 600 shares to a single Google Sheet. OnlySheets notifies you, the sheet owner, when near the limit.
Help is Nearby
OnlySheet buyers can email me anytime. OnlySheets 2.0 is filled with features requested in the past 2 years. I'm happy to help!
---
AVOID OVER ShARING
Only give access to those who should have access. Keep your sheet protected.Sell your sheets without setting your sheet accessible to anyone with link.Revoke access to a user at anytime, for any reason.
USED BY
OnlySheets is being used by:
👉 Lawyers
👉 Teachers
👉 Realtors
👉 Creative Agencies
👉 Lead Gen Agencies
👉 Wedding Planner Creators
Easy to Integrate
Stripe
Gumroad
Zapier**Thus you can integrate with:
↳ Etsy
↳ PayPal
↳ Shopify
↳ Hubspot
↳ Typeform
↳ Mailchimp
↳ Salesforce
↳ ConvertKIt
↳ ClickFunnels
Share Same sheet?
Only Sheets allows you to make a one sheet and share it with any number of buyers. But you might want to create a new copy in your Google Drive for each buyer.
Update September 21st, 2023. You can do that now.Select a sheet to "Create Unique" and each buyer gets shared on a unique copy of the sheet, still in your Google Drive.
Who Can Use This?
Fitness and Wellness Coaches
Sell workout or meal planning sheets with unique customization options for each client. Keep clients motivated with praise and personalized tweaks to their regiments.Legal Professionals
Sell access to legal document templates. Great for drafting contracts, wills, or other legal documents tailored to specific needs.Personal Finance Coaches
Sell budgeting and financial planning templates. Give each client a customized sheet to manage their income, expenses, and savings goals. make changes as their life situation changes.
Simple Set Up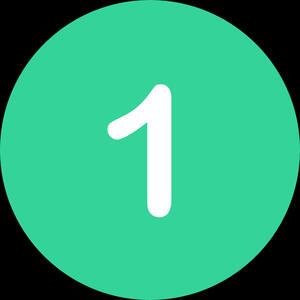 Add your Sheet Urls to OnlySheets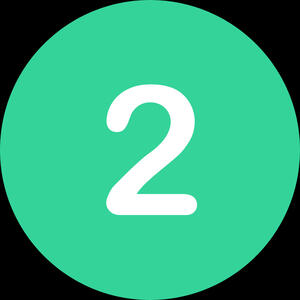 Connect your Payment Processor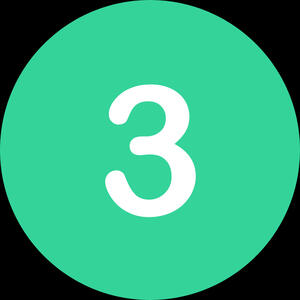 Go Live!
Simple step-by-step video instructions included with every OnlySheets.
Setup with Zapier, Stripe, and Gumroad. Any questions? Email me!
Test OnlySheets Today
Want to test it out?
Check out this Gumroad Product: Free TestOpen the sheet in Incognito mode in Chrome. You won't be able to open it. And once you "buy" it for $0, you can get access.
No Coding Experience NEEDED
If you're already selling sheets on Gumroad, or Stripe, or have a Zap with your customer's email, You're less than 10 minutes from using OnlySheets,.OnlySheets Apps Script is already done and coded for you. You just need to get it into your drive to start.All you have to do is copy the sheet, deploy the web app and paste the url into Gumroad Ping, Stripe Webhook endpoint, or a Zapier Webhook.That's it.
---
OnlySheets 2.0 Released August 31st, 2023
New Features/Updates:
- Integrates with: Zapier & Stripe & Gumroad
- Creates a copy when reaching share limits
- Allows you to revoke individual access
- Sends you milestone notifications
Buy Now
Pay for the google script code and How-To-Use Videos.Use with an unlimited amount of sheets. And any payment processor.
OnlySheets powers OnlySheets
Not Happy?Let me know within 30 days, I'll refund ya.
---
ThankYou
Check your email for a welcome message and link to the google sheet.
Watch this 30 second video while you wait.